Fairy Lamp Advertisements
Catalogs, design books, and advertisements during the Victorian-era are an invaluable source of information. Samuel Clarke was a prolific advertiser for his fairy lamp and fairy lights. His ads appeared in nearly all the major publications of the time and many were in full color. The advertisements were often full page and the illustrations were very precise and detailed leaving nothing to the imagination

Following is a collection of advertisements arranged in chronological order. Hopefully, by putting the advertisements in chronological order will lead to new discoveries of how they were introduced and marketed. The collection will not only include Clarke's advertisements but those of his competitors.
Clarke's Fairy Lamp Exhibit at the American Exhibition, Earl's Court, London, 1887 (Pottery Gazette)
The Pottery Gazette
March 1, 1886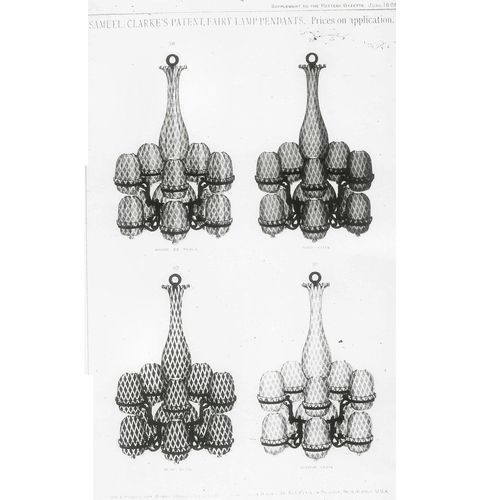 The Pottery Gazette
June, 1886
The Pottery Gazette
June, 1886
The Pottery Gazette
April 1, 1887
The Pottery Gazette
April 1, 1887
The Pottery Gazette
October 1, 1887
The Pottery Gazette
April 1, 1887
The Pottery Gazette
October 1, 1887
The Pottery Gazette
April 1, 1887
The Pottery Gazette
April 1, 1887
Illustrated London News
June 12, 1888
The Pottery Gazette
September 1, 1888
Illustrated London News
June 2, 1888
Illustrated London News
June 2, 1888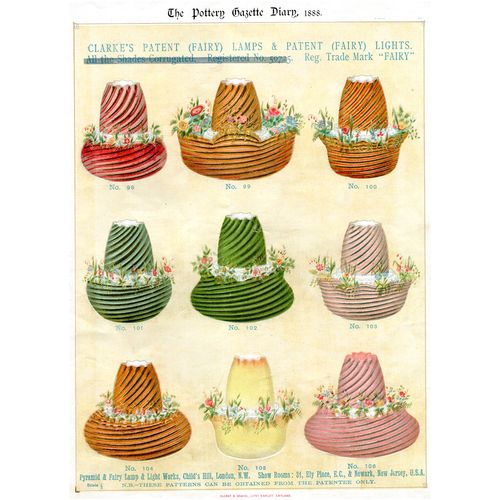 The Pottery Gazette
May 1, 1888
The Pottery Gazette
January 1, 1889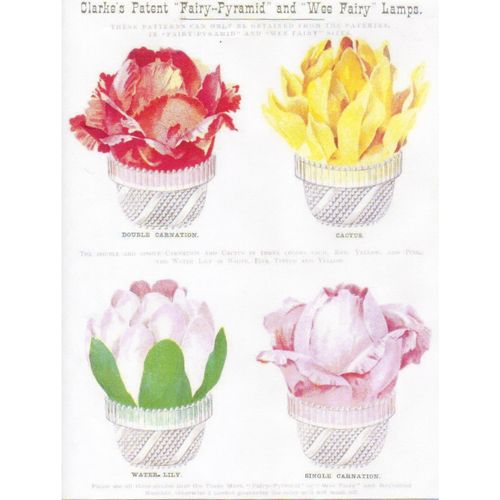 The Pottery Gazette
January 1, 1889
Illustrated London News
November 15, 1890
Illustrated London News
April 12, 1890
Crockery & Glass Journal
May 15, 1890
The Pottery Gazette
November 1, 1890
Illustrated London News
July 11, 1891
Illustrated News of the World
July 13, 1891
The Queen
February 14, 1891
Illustrated London News
February 1, 1891
Illustrated London News
January 30, 1892
Illustrated London News
July 30, 1892
Pears Christmas Annual
December, 1893
Illustrated London News
September 7, 1895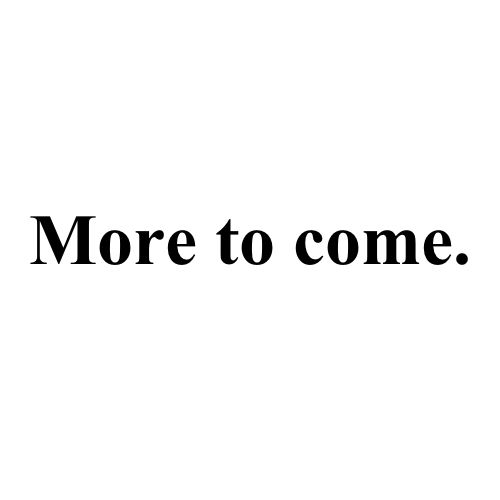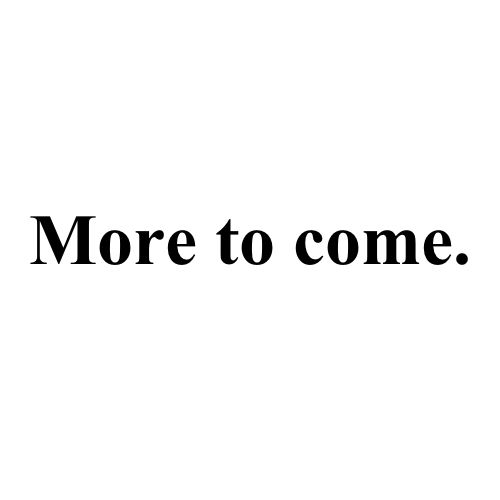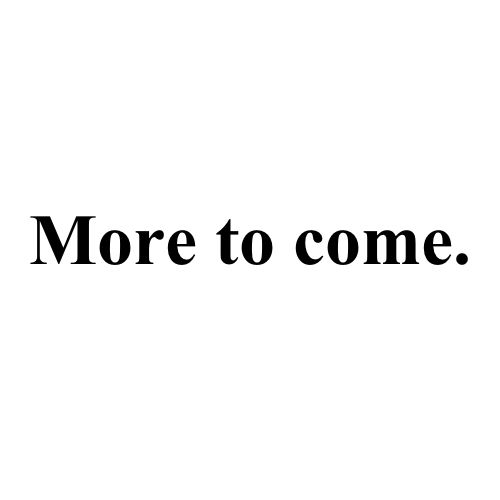 Black & White
December 5, 1896
Illustrated London News
January 4, 1896
Chemist & Druggist
October 3, 1896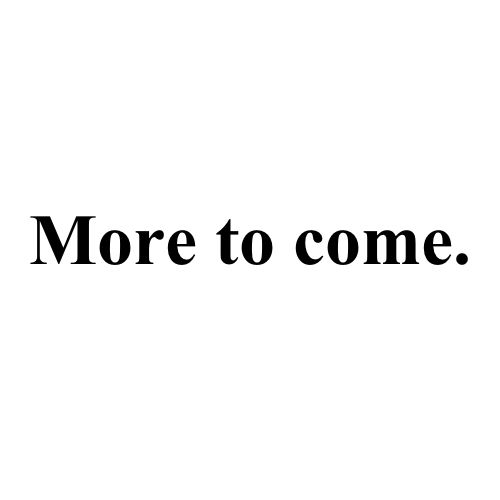 Pears Christmas Annual
December 1897
Chemist and Druggist Diary
1897
Chemist and Druggist Diary
1897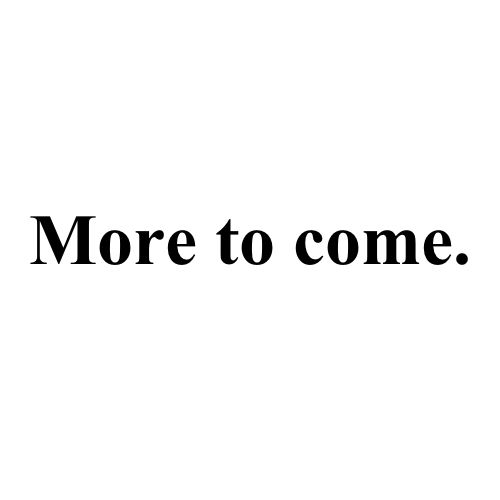 Pears Christmas Annual
December 1898
Illustrated London News
December 1898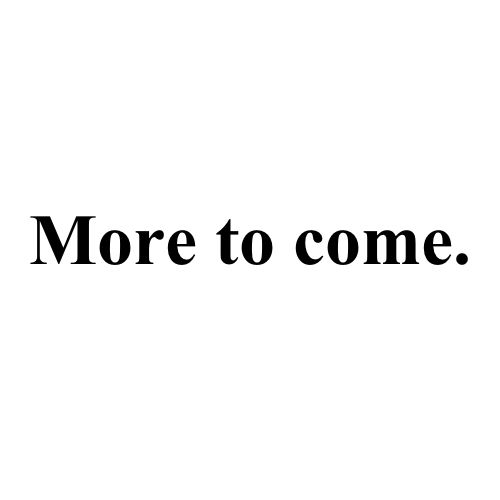 Illustrated London News
December 1899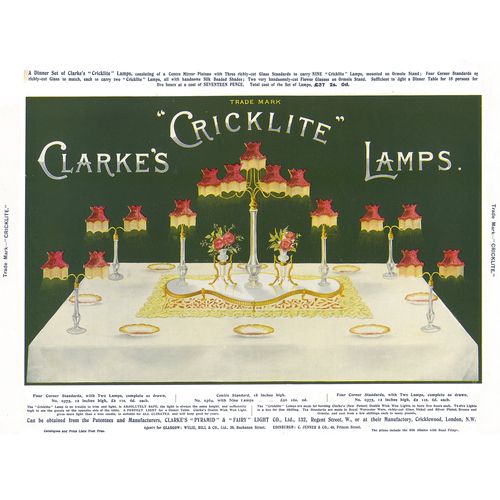 Illustrated London News
December 1899
Illustrated London News
December 1899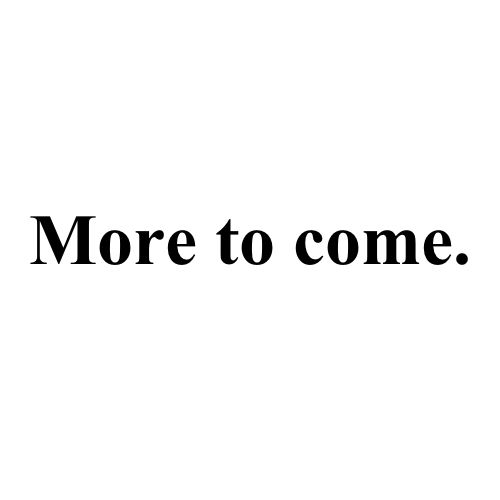 Illustrated London News
December 1899
Illustrated London News
December 1899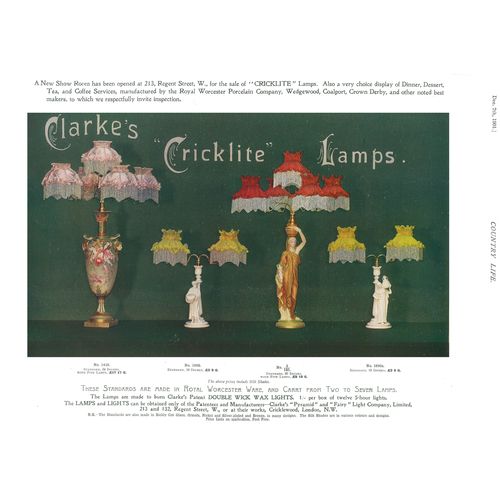 Country Life
December 7, 1901
Illustrated London News, 1901
Pears Christmas Annual
December, 1905
Country Life
December 2, 1911
Illustrated London News
1911
Brochure Page 1
Unknown Date
Unknown Publication
Unknown Date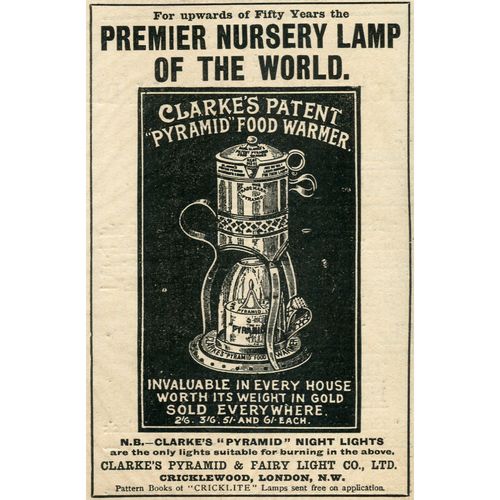 Unknown Publication
Unknown Date
Unknown Publication
Unknown Date
Unknown Publication
Unknown Date
Pamphlet Page 1
Unknown Date
William Noe Lamp Catalog
Unknown Date
Brochure Page 2
Unknown Date
Unknown Publication
Unknown Date
Unknown Publication
Unknown Date
Unknown Publication
Unknown Date
Unknown Publication
Unknown Date
Pamphlet Page 4
Unknown Date
Pamphlet Page 2
Unknown Date
Brochure Page 3
Unknown Date
Unknown Publication
Unknown Date
Unknown Publication
Unknown Date
Unknown Publication
Unknown Date
Pamphlet Page 1
Unknown Date
Unknown Publication
Unknown Date
Pamphlet Page 3
Unknown Date
Brochure Page 4
Unknown Date
Unknown Publication
Unknown Date
Unknown Publication
Unknown Date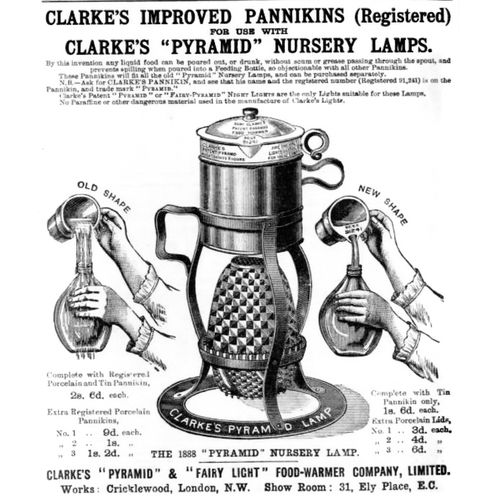 Unknown Publication
Unknown Date
Pamphlet Page 2
Unknown Date
National Museum B. 141
Unknown Date
Pamphlet Page 4
Unknown Date